We are changing the way women care for themselves
Integrative Gynecology: A complete, personalized 360 degree assessment of overall health with, direct care for YOUR Hormone Health, Gynecologic Needs, Metabolic and Thyroid Concerns, Women's Optimization and Wellness, and Sexual Health for the Modern Woman.
The Sexual Health, Optimization and Wellness (SHOW) Center  is space for all women, it is run by women,  and our team works in collaboration to provide evidence-based and integrative healthcare customized for your well-being. Dr. Heather Quaile has focused her entire career specifically on women's and gender health, sexual health, optimization, and wellness.  Heather maintains her philosophy around the golden rule and strives to treat every individual as she would treat her mother, grandmothers, sisters, aunts, and friends.
Often we do not feel like we are  "seen or heard"; our mission is to create a center where "SHE is Seen". We offer an individualized approach to your healthcare concerns. We offer evidence-based healthcare that is respectful, empathic, and non-judgmental, a place where you are listened to and valued and we meet you where you are on your health and wellness journey.
Your SHOW provider is board certified in women's health with specialty training in peri/menopausal health, sexual and pelvic dysfunctions, sex counseling, integrative/functional health options, and is trauma-informed. The SHOW Center collaborates with the area's most respected professionals including urologists, gynecologists, urogynecologists, psychologists, sex therapists, physical therapists, acupuncturists, health coaches, dietitians, and massage therapists to provide holistic, team-centered, empathic care. Many medical concerns have both physiological, biological, and psychological roots and as an integrative gynecology practice we offer WHOLE person care.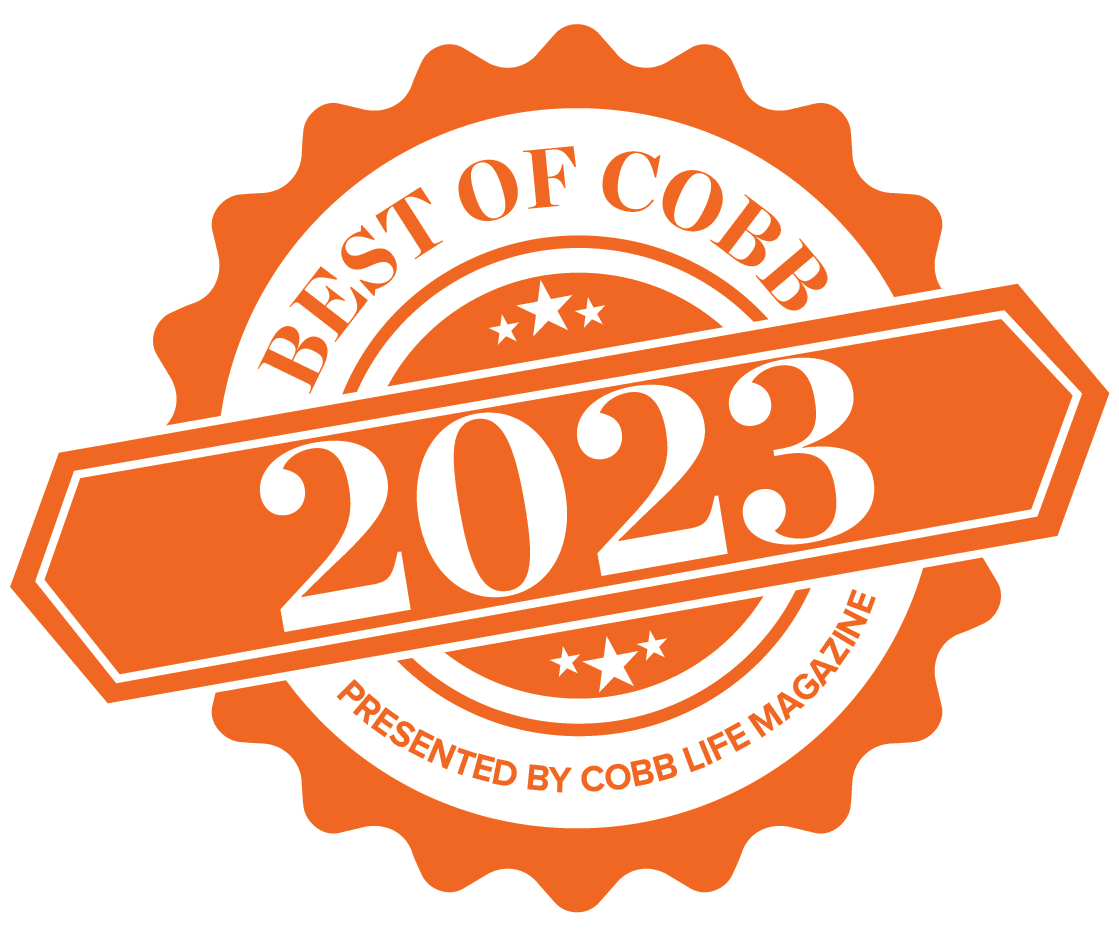 This website does not provide medical advice. If you think you have a medical emergency, call 911 immediately. The materials on this website are for general educational information only and are not a substitute for a patient-healthcare professional relationship. Your use of this website does not establish a relationship with a healthcare professional.